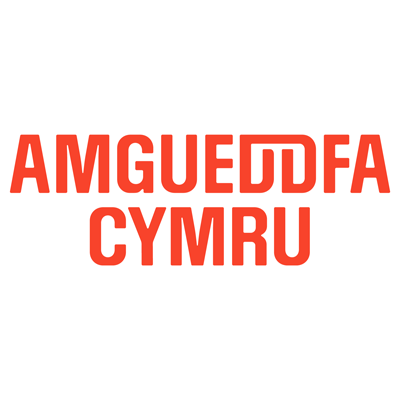 National Museum Wales
Digital asset preservation and management
Amgueddfa Cymru – National Museum Wales, use an iBase DAM system to manage and distribute internally their extensive collection of digital assets.
Rebecca Brumbill, Image Management Officer at National Museum Wales says:
"We are using iBase as our sole DAMs within Amgueddfa Cymru – National Museum Wales. Not only will it house record photography of the objects in our collections, but also everything else that is captured by our staff. This ranges from shots of our exhibition and gallery spaces, outreach events, workshops, open days, corporate presentations and marketing images. We are also planning to store our audio and video digital media.
The system will be available to everyone internally so that they can search and download the assets they need. Once this has been effectively rolled out across the organisation (which consists of 7 Museums at different sites) we are launching our 'Collections-on-Line' project. iBase Media Services have worked closely with both ourselves and Knowledge Integration who are the team behind the data aggregator for this project. Next year we will be looking to expand our iBase modules to provide a picture library so that we can begin to generate income.
We have been able to tailor much of the system to suit our specific needs. This has ranged from having a bespoke schema to support the vast diversity of our collection areas, to ensuring that various validation rules were put in place so that metadata is consistent.
iBase is the first time that we will also have a centralised system for managing copyright and iBase Media Services have been able to develop for us, default actions that lock images based on certain copyright status' that are allocated (such as © third party). iBase is going to streamline every aspect of our digital resource, and staff are particularly excited about being able to share 'collections' of digital assets without clogging up servers and waiting for digital transfers to complete.
For initial migration images were imported via hot-folders on the network, and the corresponding metadata imported via a series of spreadsheets, with column names matching those specified.
Authorised users can access and search the collections, using a variety of search features, and edit or download items where they have appropriate permissions.
Custom features provided include :
If, when importing spreadsheet data, a value exists in any of the hierarchical or drop-down fields which does not exist in the hierarchies, then the record is not imported and an email is sent at the end of the import process which lists those records which have not been imported, along with the fields and their associated value information.
Translated drop down values don't need to be filled in as they are be automatically linked to the English values.
iBase also supports Active Directory authentication, which allows users to login using their existing credentials.