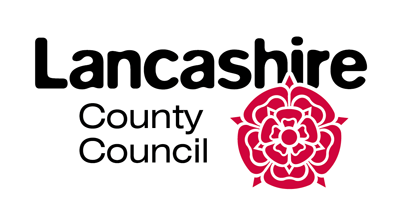 Lancashire County Council
Online image library and archive
The Red Rose Collections is a comprehensive collection of images from many sources, searchable by place, subject and keyword.
The library and archive features include:
Email links to images.
Image ordering with ecommerce and immediate digital download options.
Collections available to group together data and records about the same or similar topics.
Feedback and comments by email can be sent to System Managers.
Subjects / tags / keywords displayed with micro thumbnails.
Rotating images on the home page to engage visitors with new and varied content.